Fire Damper Testing
LEX Hygiene takes a proactive approach to Fire Damper Testing
Our team have the capabilities to carry out all required tests on a variety of fire dampers to ensure they will operate correctly in the event of a fire.
What is a Fire Damper?
Fire dampers are passive fire protection products used in heating, ventilation, and air conditioning (HVAC) ducts to prevent the spread of fire inside the ductwork through fire-resistance rated walls and floors.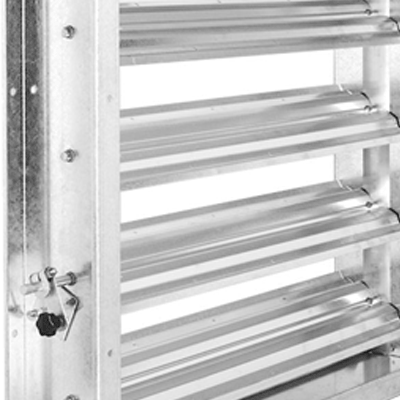 We can clean, inspect and report in accordance with current industry standards
We carry out fire damper testing, inspection, and maintenance in accordance with BS9999 standards
Photographs and a full report is issued upon completion